Kid's Church (PS-5th Grade)
Every Sunday morning year round
at our 10:00am worship service
for kids Preschool-5th grade.
A staffed nursery for younger children
is located just off the church lobby.
 New To Kids Church?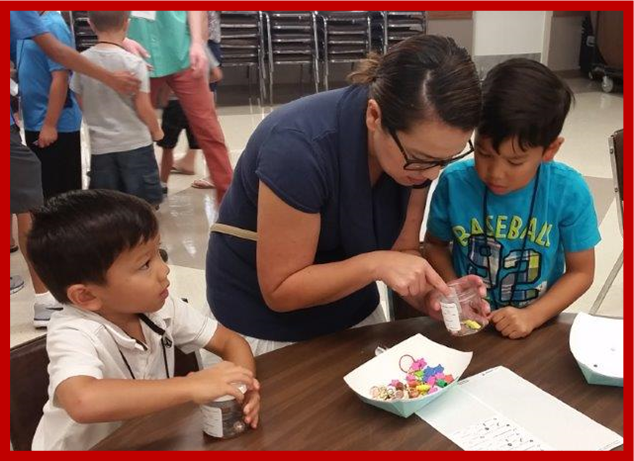 If you are new to St. Paul's and would like your child to attend Kids Church, please visit our Kids Church counter, located just before you enter the worship area. We will be happy to register your child and help make them feel comfortable coming to Kids Church.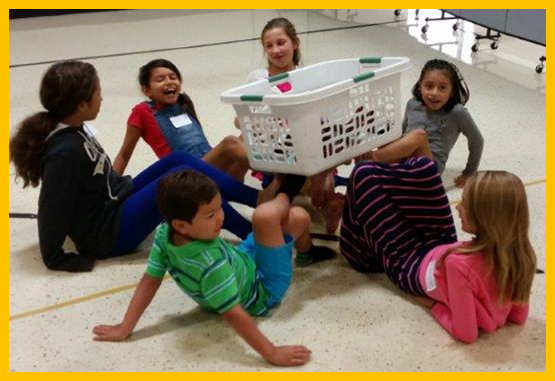 Children go into worship with their parents. Just before the Bible readings children are  excused to go to Kids Church we're they'll have their own lesson and activities.
Volunteer At Kids Church
Both adults and teens are welcome to volunteer to help at Kids Church. Please contact DCE Joy if you're interested in helping.
What if my child doesn't want to attend Kids Church but wants to stay in church with me instead?
 
This is a wonderful "problem" to have. Don't fight it. Keep them in worship with you. We're not offended if they don't attend Kids Church. The ultimate goal is to have them in worship with you! We LOVE having kids in worship and encourage families to worship together.
Benefits of families worshiping together

Children learn best to love worship by following their parent's example. Worship isn't something one learns in a classroom.

If kids stay in their "child only" programs (like Sunday School classes), when they get older worship will seem strange to them. They haven't been taught about the "strange things" church does like liturgy, hymns, creeds and the Lord's Prayer.

Statics show that if children do not attend worship as a child they are less likely to attend it as an adult.

Children are part of the congregation. Being in worship helps them know they are part of the community.

In our fast-moving society there are few things the family does together. Worship binds the family together and gives kids the time they crave to snuggle with mom & dad.
For more information about our Children's Ministry, please contact our Director of Christian Education (DCE),
Joy Kaufmann.